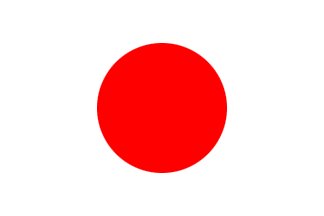 I have done my fair share of travel planning but planning for Japan has been the most difficult. (How can it be more difficult than Cambodia or Nicaragua?!) When one thinks of Japan they might assume that because it is a developed nation that is so technologically advanced, all of the hotels are available to book online. This is not the case. Many hotel websites are in Japanese only, with no email written in English letters, so it makes for planning, with no Japanese skills, more challenging (and time consuming). Anyway, the planning is all complete (the last addition to the trip made possible by Megumu).
We bought our two week JR passes last week, our bags are packed and we are ready to go. This is the first trip that Fred and I will do with another couple, my cousin, Nancy, and her hubby, Vinny. I think we chose a great couple to start with! They are fun.
I have been in spring for the cherry blossoms, and in summer, but never in winter. It should be a totally different experience. Not to mention we will be spending a good percent of the trip in the mountains, which I have never been to. Obviously every day is not planned out exactly but we know where we will be each day. It should be a great trip!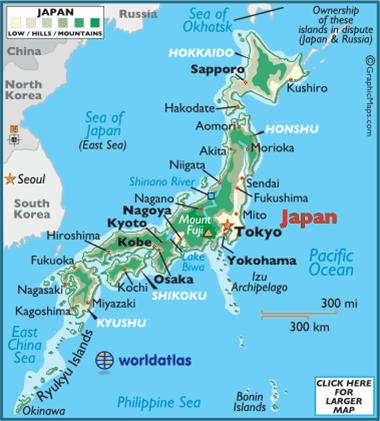 Dec. 26:
depart LAX
Dec. 27:
arrive in Narita. Sleep in Tokyo at Kyobashi Fresa Inn.
Dec. 28:
go to Nagano. Zenkoji temple. Sleep in Yudanaka at Shimaya Ryokan.
Dec. 29:
go to Nozawa Onsen. Snow board. Snow monkeys. Onsen. Sleep at Kawahiro.
Dec. 30-
Jan. 2:
return to Tokyo. Sleep at Akasaka Fresa Inn. New Years. Imperial Palace.
Jan. 2:
go to Osaka. Sleep at Hotel Monterey Grasmere Osaka.
Jan. 3:
go to Koyasan. Sleep at Muryokoin temple. Fire ceremony. Temples. Cemetery.
Jan. 4:
go to Nara. Sleep at LOHAS Nara Ekimae.
Jan. 5:
split off from Nancy and Vinny. Go to Tokorozawa Saitama. Sleep at Mu's house!
Jan. 6:
spend the day with Megumu's family. Sleep at Mu's house. (Nancy and Vinny return to LAX.)
Jan. 7:
go to Minakami Onsen. Sleep at Oyado Matsubaya.
Jan. 8:
snowshoe tour with Forest and Water Natural Adventure Planning from 9am-4pm. Sleep at Oyado Matsubaya.
Jan. 9:
explore Minakami. Go to Narita. Return to LAX.